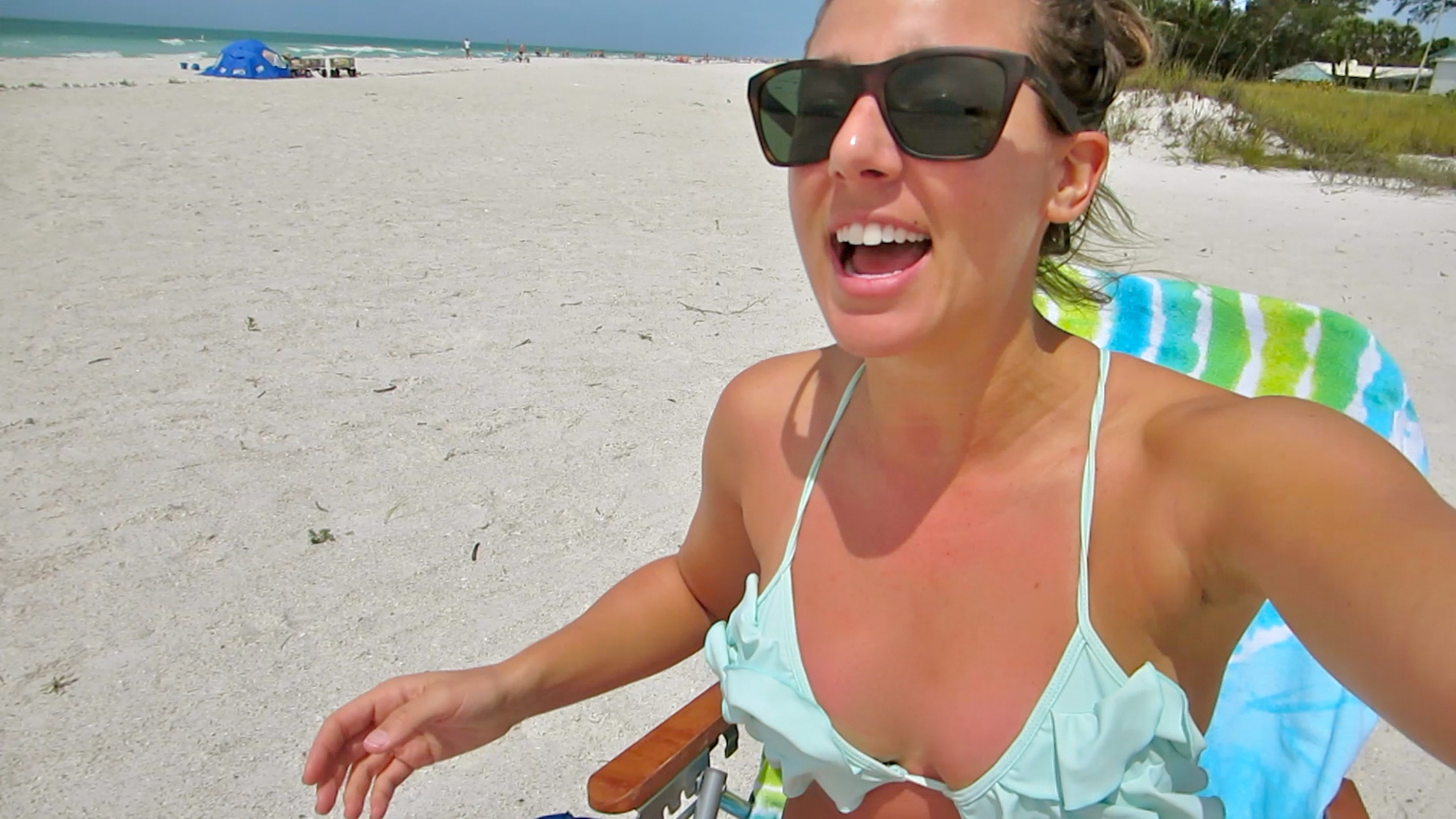 Flowers are finally blooming, birds are chirping and everyone up North is finally getting to take off their snowboots. It's time for some summer inspiration. In Florida, it's already pretty much been hot as balls for two weeks now, so I feel like I've been easily getting great summer time inspiration.
Music moves me. Dating a drummer is no coincidence. There is something so sexy about a person who creates music. And in turn, just something sexy about great music. I thought this would be a great time to tell you all about some of my favorites that I have been blaring as we welcome Summer '14. Maybe you love it, maybe you hate it. Maybe there's a shameless plug (it's still a really good song though). But maybe, just maybe... one of these will be your summer anthem. Here's too being a little sunkissed, too late nights and sand between your toes!
"Girls Like You" The Naked and Famous
I'm pretty hopelessly obsessed with this song right now, and it's like three years old. I don't even care. I'm a lyrically driven music listener, and the lyrics to this are killer. No one wants to be the girl their talking about in this song. It's a pretty deep cut to someone. There's a girl out there who hears this song in a club and loses it every time. "Don't you know people write songs about girls like you?" is not a compliment.  The positive? Dat beat.
http://www.youtube.com/watch?v=VHC8vuBU9rg
"I Like It" We the Kings
Uh, yeah. You hear that drummer? I touch him on the regular. This is my favorite song off of Somewhere, Somehow to jam too. I love how upbeat it is. And guess what... I like it.
http://www.youtube.com/watch?v=f6F7ZRX0Hso
"You & Me" Disclosure featuring Eliza Doolittle (Baauer Remix)
I am a Disclosure addict right now. This DJ duo can do no wrong in my eyes. This fun little remix of one of my faves off of Settle, has been one of the best work out and party jams. It kind of makes me feel like I am a child, back in the 90's, hangin' at the skating rink... And I love that about it.
https://www.youtube.com/watch?v=g6LAFE0P43I
"Ain't It Fun" Paramore
Haley is amazing. She's the best live, she writes fantastic music and she's just an overall badass at life. Great band. Great song.
https://www.youtube.com/watch?v=EFEmTsfFL5A
"Fantasy" MS MR (Nicita Remix)
This is just good.
https://www.youtube.com/watch?v=GbNyvzthpuI
"Latch (Acoustic)" Sam Smith
Honestly, this is my wedding song whenever that happens. Sam's voice is amazing. I love everything about this. Dreamy.
https://www.youtube.com/watch?v=pUK6HlzNWEg
"Revolution" Diplo
Had to have some Diplo on here. If you have never heard this song, you're missing out. He's my favorite DJ and I love everything he's doing... except "Black Sheep" by Katy Perry. gross.
https://www.youtube.com/watch?v=nv76KvFV748
"Turn Down For What" DJ Snake, Lil Jon
Ultimate party song for an ultimately amazing summer. The boner in the video makes me laugh so hard.
https://www.youtube.com/watch?v=HMUDVMiITOU