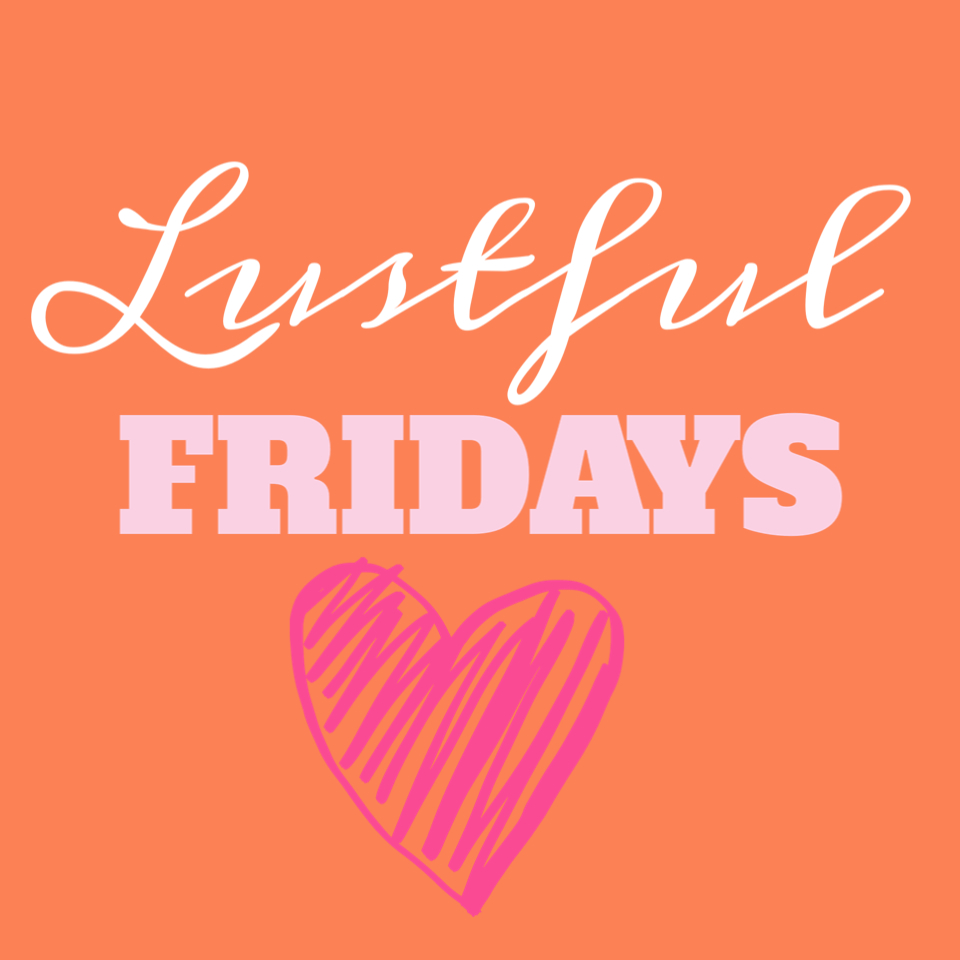 Hooray for the illustrious return of Lindsey's Lustful Fridays! I love being on tour because it has given me down time to do things like this. Down time which I definitely haven't had available at home recently. I love it.
Swim Amara American Flag Hotcakes With all of the hoopla surrounding the World Cup, I feel like I have been even more patriotic than normal. I'm obsessed with American flag printed things, but am still in need of some awesome, super American swim pieces. I came across these in my search for swim for Shore and decided at $45 I have to have them. Wish I would have gotten them in time for today, but I'm sure I will use them for years to come!
Neutral Rompers and Dresses for Miami Swim Show Miami Swim Show is now less than a month away and it's time to start planning outfits! I'll probably stick to my standard of rompers and little dresses, but want to definitely get a lot of neutral colors in my wardrobe. It's my favorite to find great neutral outfits that I can dress up with accessories, but also reflects the style of Miami. Bringing out my inner beach goddess.
I'm always on the hunt for some great, moderately priced footwear. These are some of my current faves. Since Danny will be out of town for the next couple of months I'm thinking that rocking a super tall wedge is totally ok. Bring on the ridiculous heels!
The one thing I've realized while traveling these last few weeks is that I am in need of a large structured purse. I tend to buy slouchy bags, but once I start carrying a lot it doesn't stay organized and is really hard to carry. Time to get some structure in my life and move on to a big girl bag. Definitely still on the hunt for the perfect one.
St. Regis Bora Bora
Finally Danny and I are starting to plan our big Fall vacation, and this is on the top of my list. I have to check out the wifi to make sure we can still upload our daily vlogs, but that's really our only stipulation when it comes to where we stay. I feel like every time I see the curaçao water and palm trees that's just where I want to be. I don't know if I'll ever be a ski trip vacationer. Always the beach girl at heart.
Catch ya next time.
Much love, Lindsey