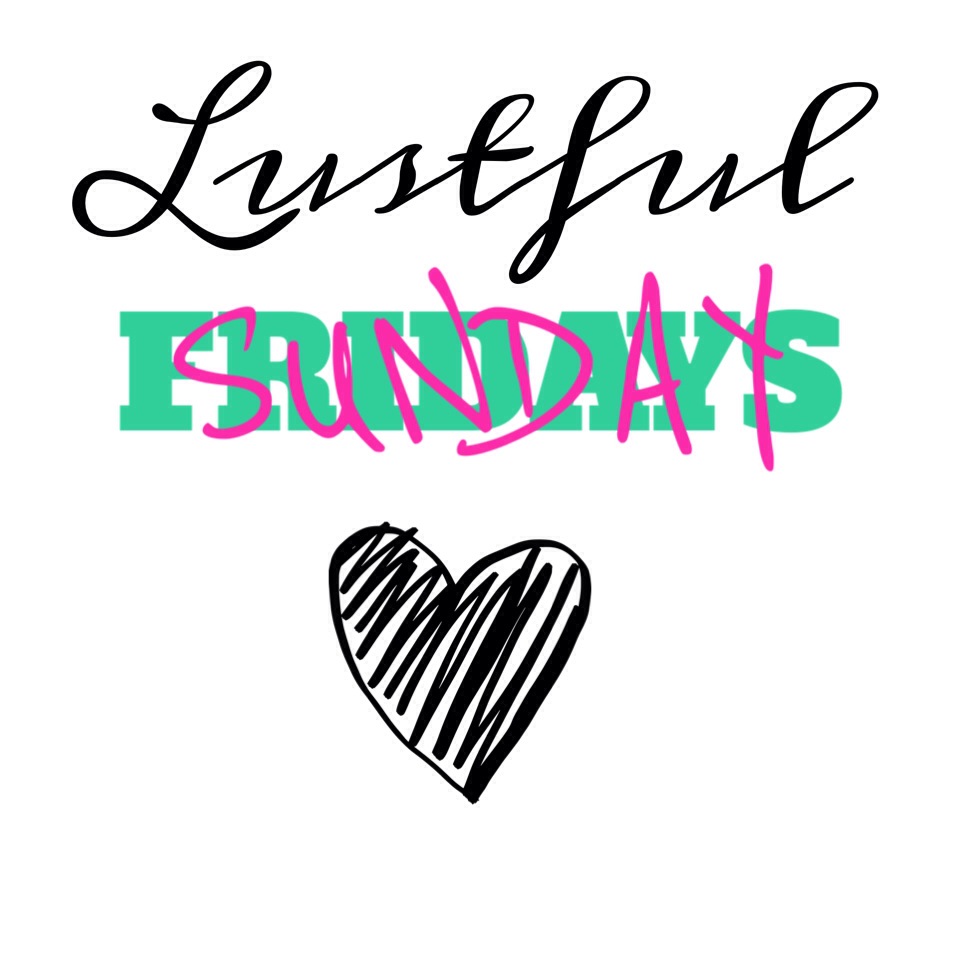 It has been a crazy week here in the Bell-Duncan household. Danny leaves for tour in less than a week and the craziness is starting to set in. So, my Lustful Fridays is turning into a one-time Lustful Sunday :) There's a definitely a new couple of things on the list though!
Since we painted our chalkboard wall, our house is looking much darker than usual. There isn't a lot of natural light that makes it's way in because of small additions that were made to the house to add storage, but in turn took away windows. This added with the dark green color our cabinets are painted in our kitchen (yuck), we've got a real problem on our hands. My summer project is to repaint and get new hardware for all of our kitchen cabinets. And also tackle taking all the rest of the wallpaper out of our house. (The map in the kitchen included.) It's a job, but I see how beautiful it looks when the cabinets are bright and just want that so badly.
If you all have learned anything about me in the short time we have known each other, I hope it's that I am always looking for the perfect romper. I love rompers. The ease of a dress without the hassle of accidentally flashing your panties. It's a win win. And this one, by Stone Cold Fox, is perfect. I love this brand. It flowy and easy. Very boho, but still sexy. I'm not a huge hydrangeas fan... I'm more of an orchid girl, but this print is the right amount girly and fun. In fact, I'll go ahead and take this romper in the solid colors too!
I finally found my mermaid fin! I need this so much.
Mara Hoffman can do no wrong and this dress is just further proof. I buy a lot of her pieces that we get in at Shore. This is one, unfortunately, didn't make it to our store and I'm a little butthurt about it :(
I am not a big jewelry wearer. I love a ton of bracelets, but usually shy away from rings, necklaces and earrings. I'm just a simple girl I guess. But this necklace pretty much changes my mind. I love how summery this is and it's pretty much a mermaid necklace for sure!
There's always more things to want, but more than anything I want to put some time into this, and really start developing more videos on my channel while Danny is gone. We will be vlogging all the way through these summer tours, but I figure a little double dose of Linds some days won't hurt! Talk to you all soon!
Much Love,
Lindsey